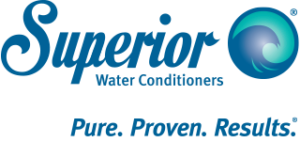 As a family-owned and-operated American company, we back our products—as well as the dealers who sell and service them—with integrity, honesty and expert technical support.
That's why, for more than 50 years, customers have rewarded Superior with their loyalty and trust for their water conditioning needs.
Superior Water Conditioners have been performing since 1964, controlling lime/scale and corrosion without the use of chemicals in industrial, commercial and residential applications.
About Superior Water Conditioners
50+ years at its location in Fort Wayne, Indiana
Ongoing research and development
Engineering for unique and custom-tailored installations
Over 400,000 successful installations
Serving all 50 states
Exporting worldwide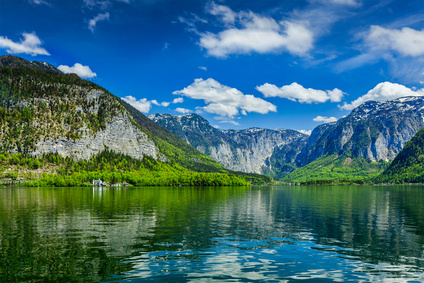 About Our Company
The World is our Laboratory
Test sites around the world have shown proven results. On over 400 different types of applications, the outcome was the same… effective water treatment without harming the environment.
Superior's cost-effective water conditioner controls scale and corrosion in water-using vessels equal to or better than any present system.