Superior Water Conditioners
Protection from Scale that's Eco-friendly

Residential, Commercial or Industrial
Check out how it works

Superior Water Conditioners
Superior Water Conditioners is a highly accredited water treatment manufacturer headquartered in Fresno, CA, Superior Manufacturing Corporation is a pioneer in chemical-free water treatment technology. Our company is a product of Charles Sanderson Sr's vision of limiting the damage done by hard water without using hazardous chemicals. Through continuing research and development, we are able to offer superior protection against lime/scale corrosion that can be tailored to any system.
We are unique among water treatment equipment manufacturers world-wide for our superior magnetic water conditioner technology. From the biggest industrial plants to the residential plumbing systems, our non-chemical conditioning technology provides protection against scale/corrosion.
What We Can Do
Our eco-friendly water conditioning technology is the solution you need for scale and corrosion control. Contact us today for more information on our products or applications.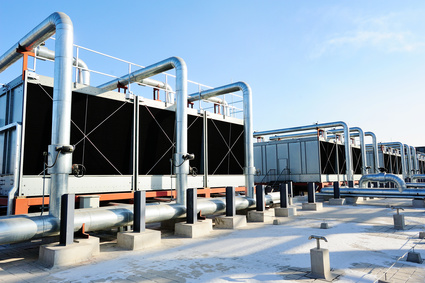 The rigorous demands on performance for industrial equipment make effective scale and corrosion control even more challenging—and the value of Superior Water Conditioners even greater.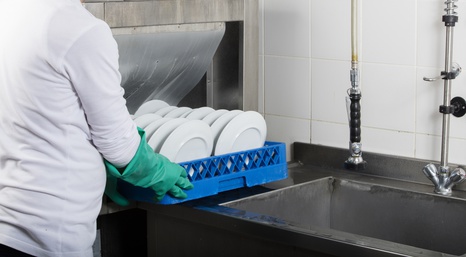 Right now, minerals in the water running through your equipment could be building up, reducing efficiency and performance, increasing your cost of operation and decreasing service life—that translates into less profitability for your business. Our magnetic water conditioner technology can not only save you money but also increase the life of your equipment.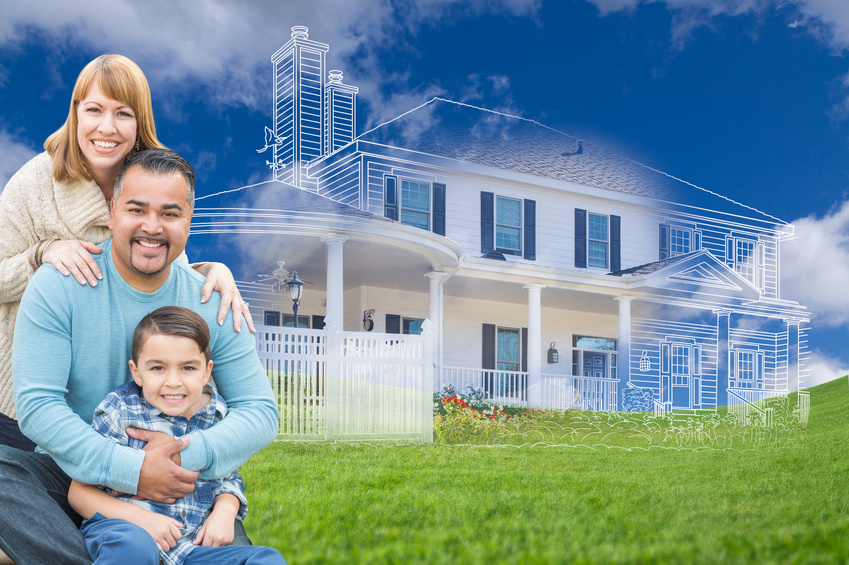 Superior Water Conditioners help homeowners protect their plumbing system and related appliances from lime/scale build-up and corrosion. Energy efficiency and life expectancy of equipment are also increased, saving both time and money while reducing maintenance costs.
The magnetic system used 70% less blowdown and removed 51% more calcium (CaCO3) from the tower water than chemical treatment. The Ryzner index for the magnetic system was fairly neutral while the chemical system indicated a scaling condition.
The chillers in M22A ran 11% more efficiently than the previous year when they were chemically treated. Sulfuric acid, sodium hydroxide, phosphonic acid, and defoaming agents were eliminated from M22A's tower water. However, chlorine and bromine were utilized to prevent high bacteria levels, slime, and algae growth. Nevertheless, the magnetic water conditioning system proved to be effective compared to conventional chemical tower water treatment.